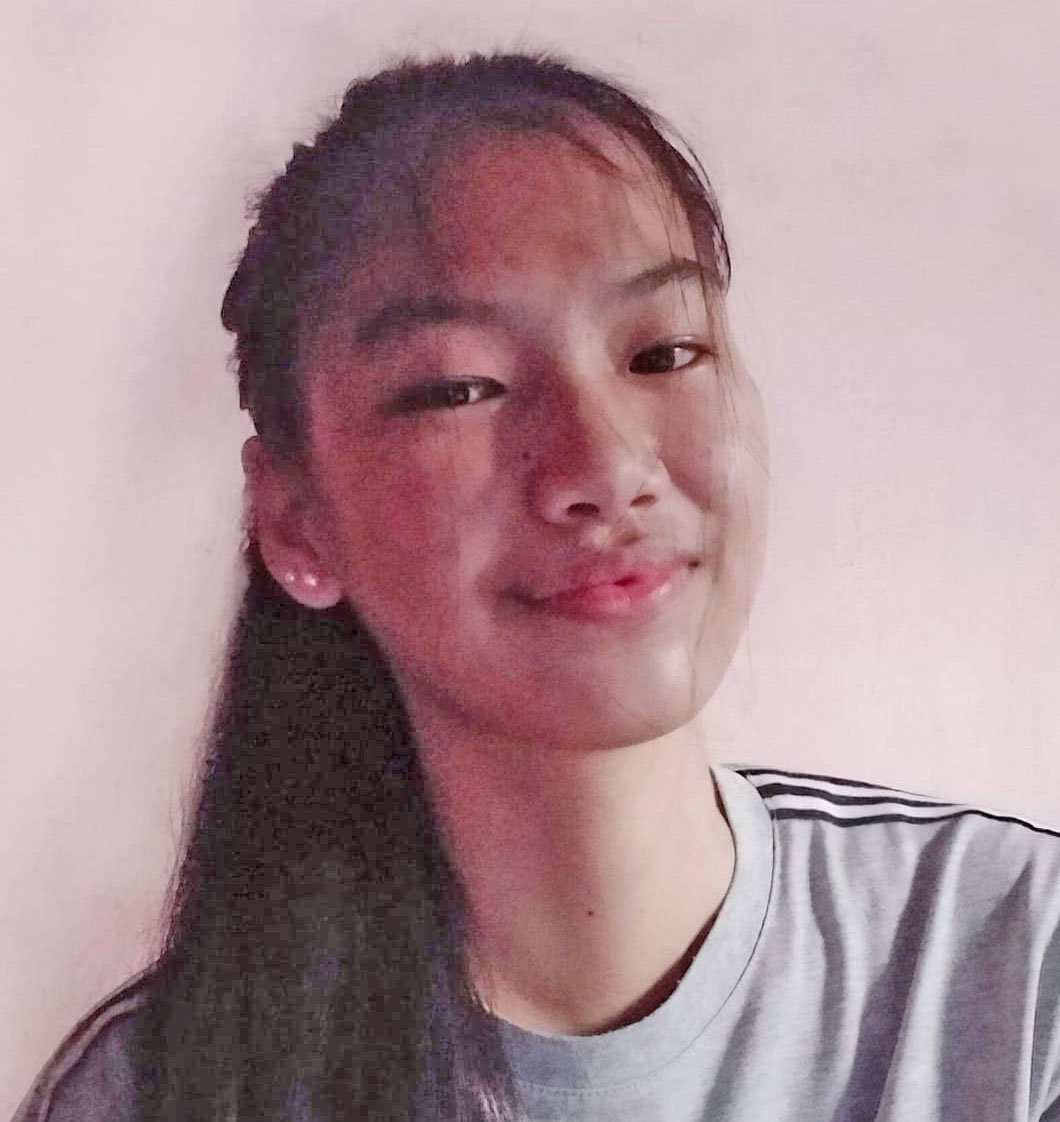 Janine consistently gets good grades, and was #2 in her class in grades 7 and 8. She excels in math, and tutors her siblings and classmates in that subject. She shows leadership ability and was elected class president, math club secretary and representative to the Supreme Student Government.

Goals: She would like to become an accountant and provide a better future for herself and her family.

Favorites: In school, Janine likes math, history and economics. She also enjoys playing a guitar and table tennis.

Family: She, two siblings and her parents live with her grandparents, and an aunt and uncle.

Income: Her father has asthma and his employment is unsteady. Her mother works as a part-time tutor. An uncle works as a part-time construction worker. The family of 9 lives on about $10 a day.

Housing: Their home has walls of hollow blocks. The roof is made of corrugated steel sheets. The floor is concrete and linoleum.
Sponsor monthly, quarterly, or annually