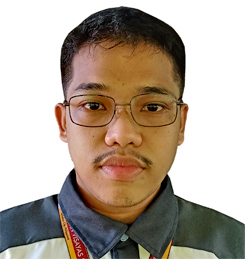 Renel has an amazing ability to focus on given tasks, and is active in different school organizations. Despite having very little money, he is passionate about helping school activities be successful. He has participated in, and placed well in, many school contests (e.g., YES-O camp, Science Quiz Bee and Kasaysayan Quiz Bee). He was the Peace Office in the Supreme Student Government and has 94% grade point average.

Goals: He would like to become an engineer.

Favorites: In school, Renel likes Science and Aral-Pan (history and economics). He also likes doing computer-related work.

Family: Renel lives with his parents and an older brother.

Income: The family of 4 lives on about $3 a day.

Housing: Their home has a roof made of corrugated steel sheets. The floor is wood.
Sponsor monthly, quarterly, or annually