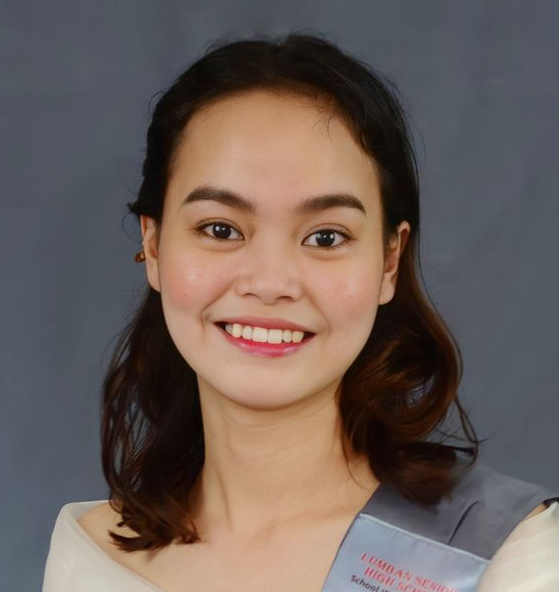 Caila Mae has a passion to learn, grow and lesson the burden on her parents. She is a good leader and knows how to deal with her classmates, especially if there is a special task assigned to them. She knows how to motivate her classmates by being a good follower. In grade 7, she was President and Peace Officer in the Filipino department. In grade 8, she was the Business Manager. She is very eager to finish her studies and has a 91% grade point average.

Goals: Caila Mae wants to become a teacher and a writer.

Favorites: In school, she likes Filipino and reading books.

Family: Caila Mae lives with her parents and four siblings.

Income: The family of 7 lives on about $2.50 a day.

Housing: Their home has walls of hollow blocks. The floor is concrete.
Sponsor monthly, quarterly, or annually